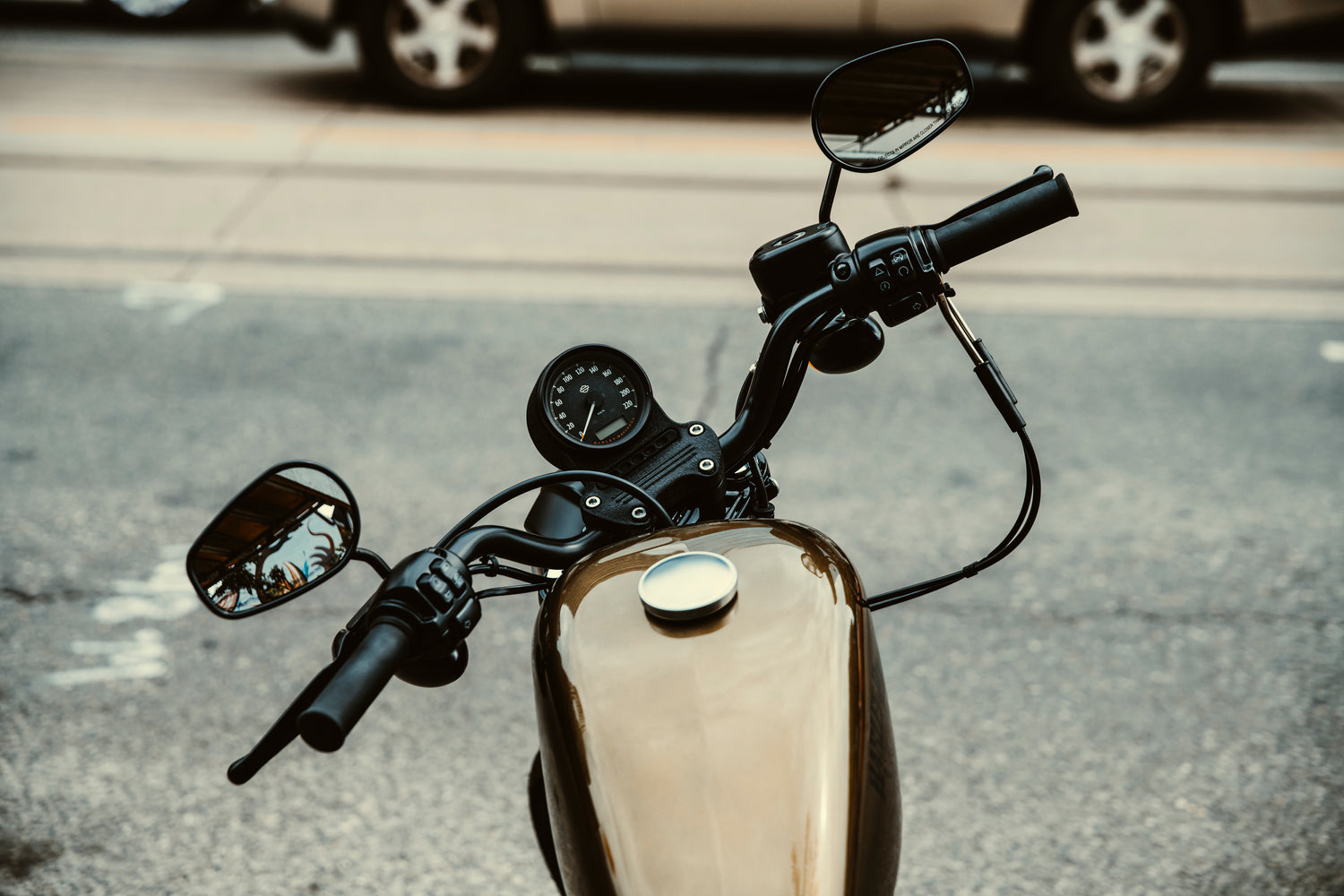 About us
Welcome to Cruise Tec!
Our goal is to offer you high-quality and innovative premium accessories for your motorcycle. We've come a long way, so we know best how to inspire you with high-quality yet affordable products.
With a lot of drive and innovative spirit, we want to offer our customers the best possible service.
From a wide variety of cruise controls to a navigation system mount, you have the choice between several equipment variants so that you can enjoy your journey comfortably at all times.